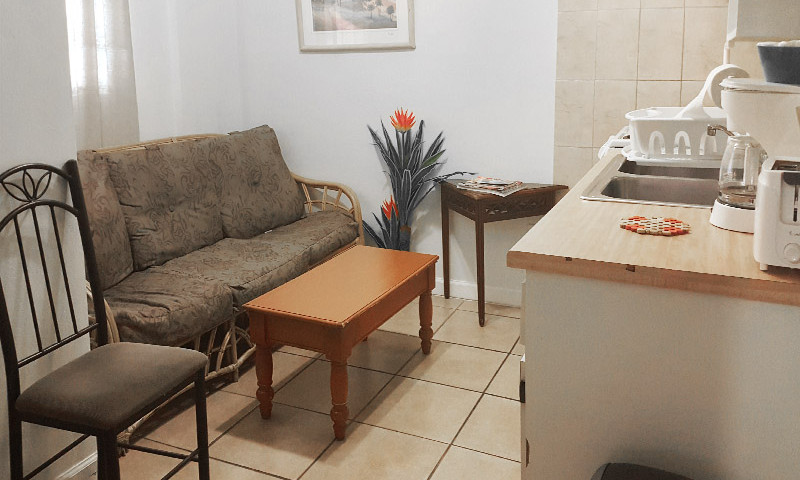 About Sunset Gardens Guesthouse
We are a family owned and operated guest house in St. Thomas.with limited hours.  We sit about 500' above Sea Level which offers amazing views of Crown Bay and Charlotte Amalie Harbor, where you can enjoy the comings and goings of Cruise Ships on a Daily Basis. In the distance you can see St Croix, Vieques, Culebra and Puerto Rico. Our Guest house is simple in design and offering, which allows you to enjoy the simple rooms and amenities without breaking the bank.
  We do advise our guests staying more than overnight to rent a vehicle so that you can explore our amazing island at your convenience.  If you are intimidated by driving on the opposite side of the road, cabs are available (within a few minutes) to take you anywhere you wish to go. We are a short 15 minute walk to our local Safari System (Dollar Ride).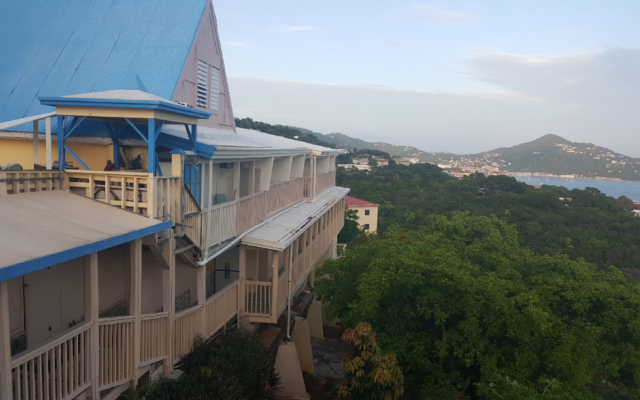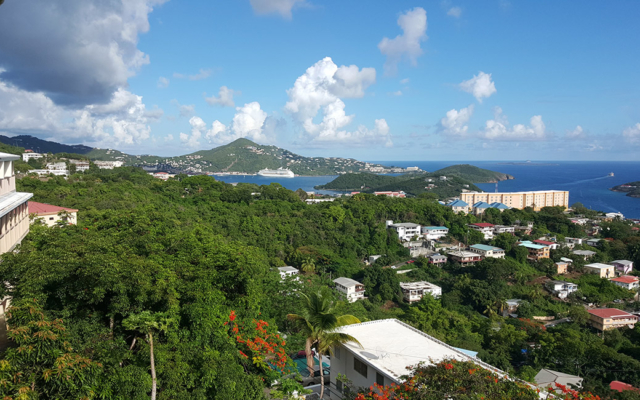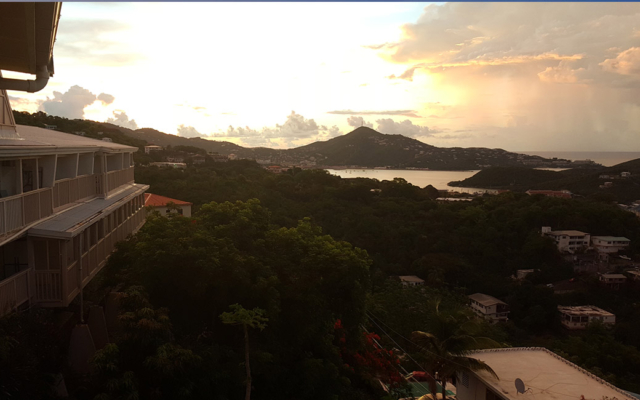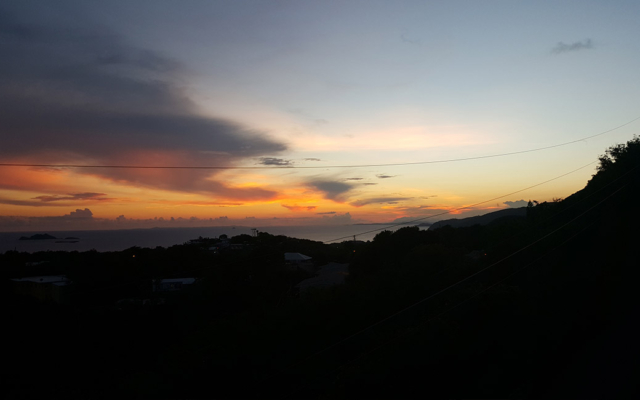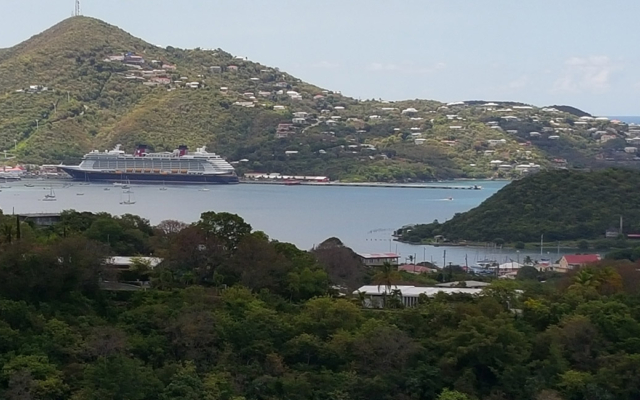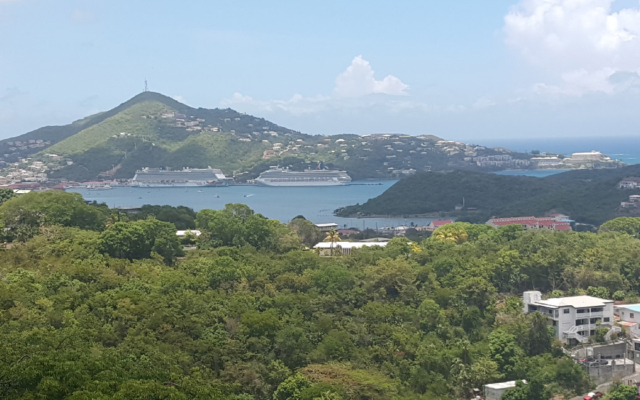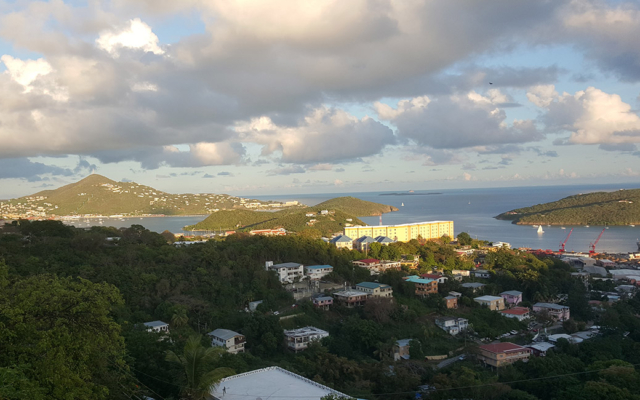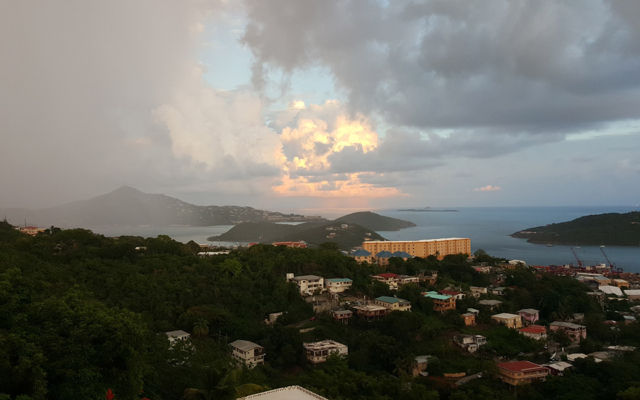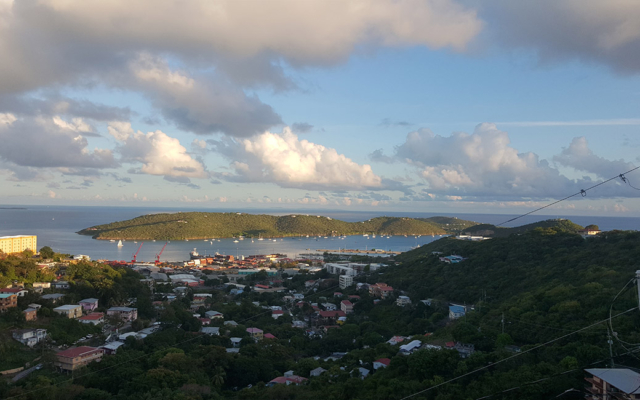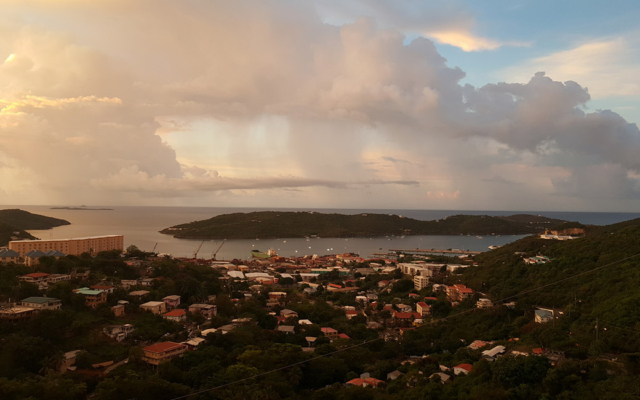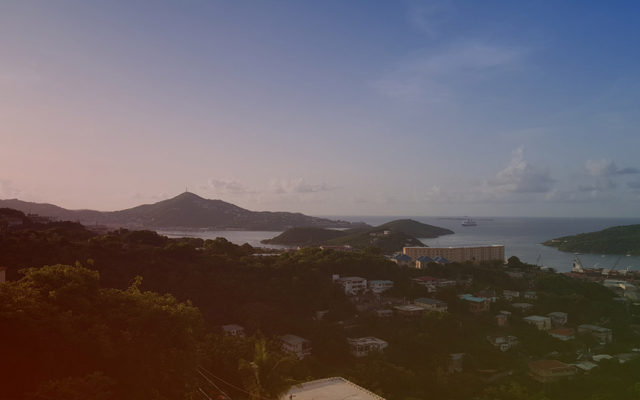 Please remember Safari's run only East & West, from about 7 am - 7 pm.  (Sun Up to Sun Down) but do not run, North and South on Island. If you are in need of Early Transportation to the Airport, Deb is happy to make arrangements with our early am service.
Cancellation Policy: If Cancelled within 14 days - of Arrival No Penalty - If Cancelled within 72 hours, 50% Penalty, No Show- Full Penalty
Check In Time: 3pm - 6pm (Late Arrivals please notify in Advance)
We are booking for Carnival 2018 -  In Booking we would like to advise that there is a NON-Refundable $200 Deposit on the rooms.  All Rooms booked must be paid in full 14 days prior to Arrival.  
1-340-227-4429 to notify of late arrivals